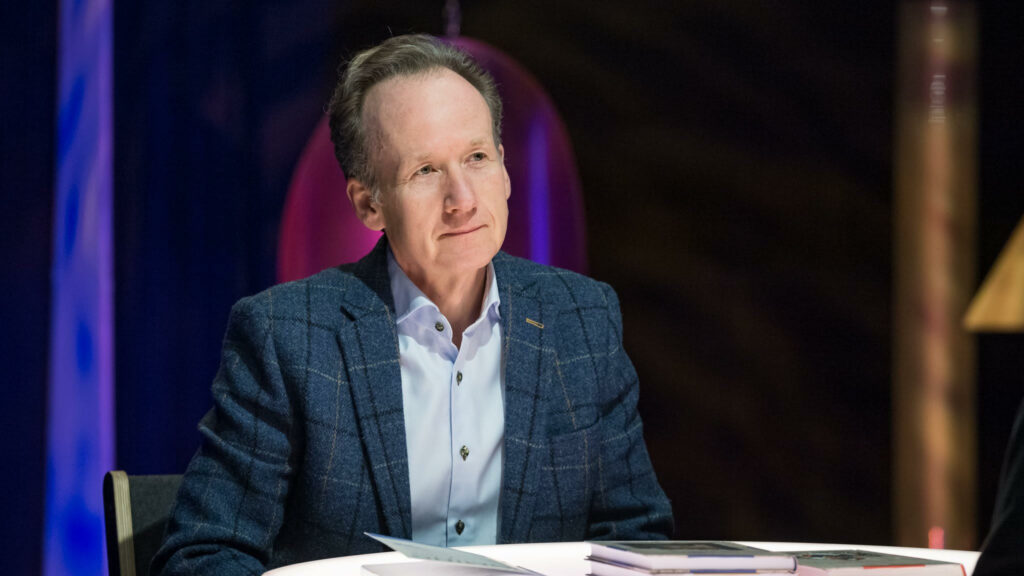 Tiit Aleksejev (1968) is an Estonian novelist and playwright. He received a master's degree in medieval history from the University of Tartu and has also studied in Oxford. Aleksejev has lived and worked in both Paris and Brussels, and currently resides in Tallinn.
As an author, his main focus has been on historical writing with a special interest in the First Crusade, on which he has written an Estonian-language trilogy (The Pilgrimage, Stronghold, and Hortus Conclusus). Aleksejev has traveled extensively throughout the Middle East to gather inspiration for his works. In 2010, The Pilgrimage brought him the European Union Prize for Literature.
Aleksejev has been the chairman of the Estonian Writers' Union since April 2016.
More information on the author can be found from the Estonian Literature Centre.
Contact: [email protected]